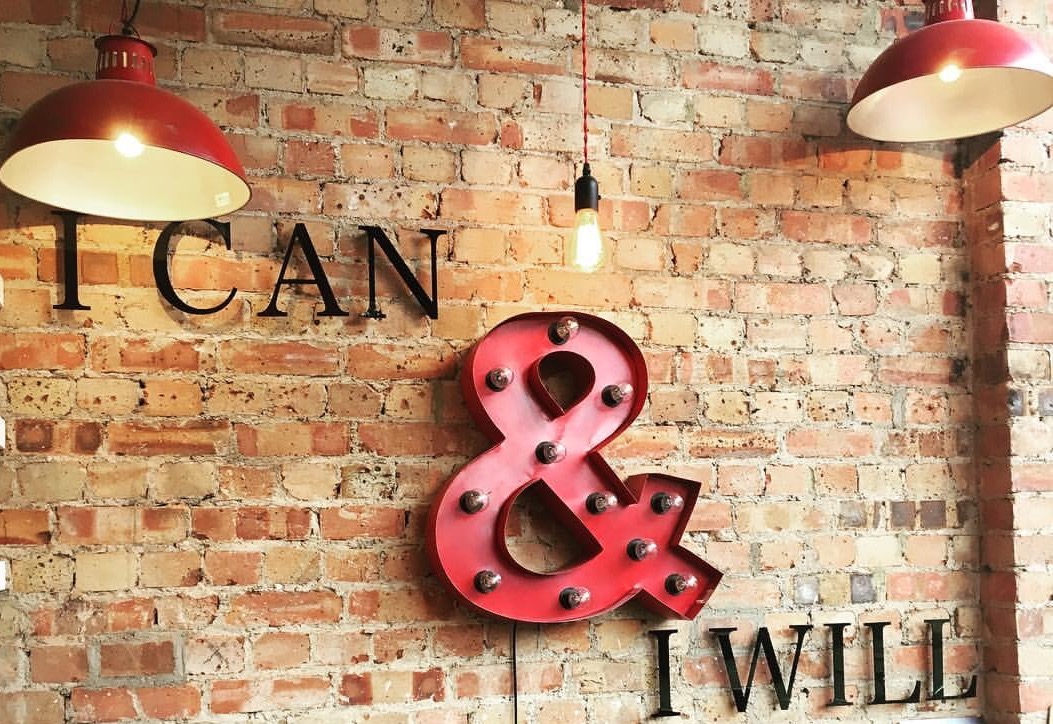 We are now almost a quarter of the way through the year. What were the goals and dreams you had for yourself this year? Who did you want to become? What did you want to do and achieve? As the first quarter comes to a close, how are you doing? Are you advancing towards the most important dreams you have yourself? Are you on track – physically, mentally, personally, professionally? If so, congratulations!
If not, what is one change or action that would have the biggest pay-off for you?
Consider your health, fitness, sleep and key relationships. For example, do you need to get to the dentist, the doctor, the gym? Is there a conversation that weighs on you and simply needs to occur? Is there a conference, course, book, mentor or coach you want to invest in?
Recommit to it now. The year is yours – go for it!