Team Development Programs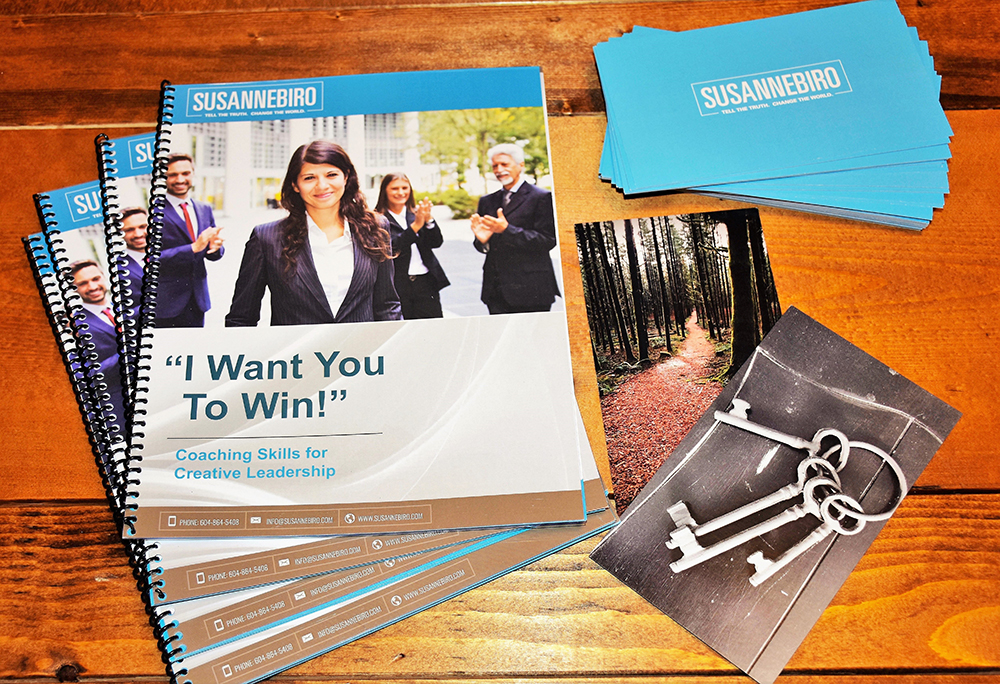 "I Want You To Win!" Coaching Skills for Creative Leadership
"I Want You To Win!" Coaching Skills for Creative Leadership is a program designed to advance the coaching and leadership effectiveness of senior level leaders. It brings together the very best of what external professional coaches do to foster exceptional performance in others, and it combines this with almost two decades of experience in teaching seasoned leaders how to more effectively coach for performance within their own organizations. This program was most notably delivered at an event held at Sir Richard Branson's private home in June of 2017.
Susanne is also the co-author of the book Unleashed! Leader as Coach and the corresponding workshop, a program she has delivered at countless world-class organizations over the last decade.
"I Want You To Win!"" Coaching Skills for Creative Leadership
"One of most impactful crouses I have ever taken."
~ Jonathan T. Losk Vice President,
St. Jude Medical
"Together." Executive Team Development
We all long to be a part of a great team, to journey together and accomplish what not one of us can do alone.
You can create the executive team of a lifetime, but it requires intention and investment, as all great relationships do. The best executive teams foster a First Teamfirst, a culture in which members identify and act as one, easily turning towards each other for support, decisions, and assistance. These teams are successful because they take care to foster relationships, candor, trust, and a sense of belonging; belonging that takes a group of professionals and turns them into a team: people who know and care about each other, who are committed to each other, and who are passionate about achieving something spectacular together.
Welcome to "Together," a highly-tailored, expert-facilitated team development experience that takes a group of senior-level leaders and turns them into a team, in which the whole can indeed be greater than the sum of its parts.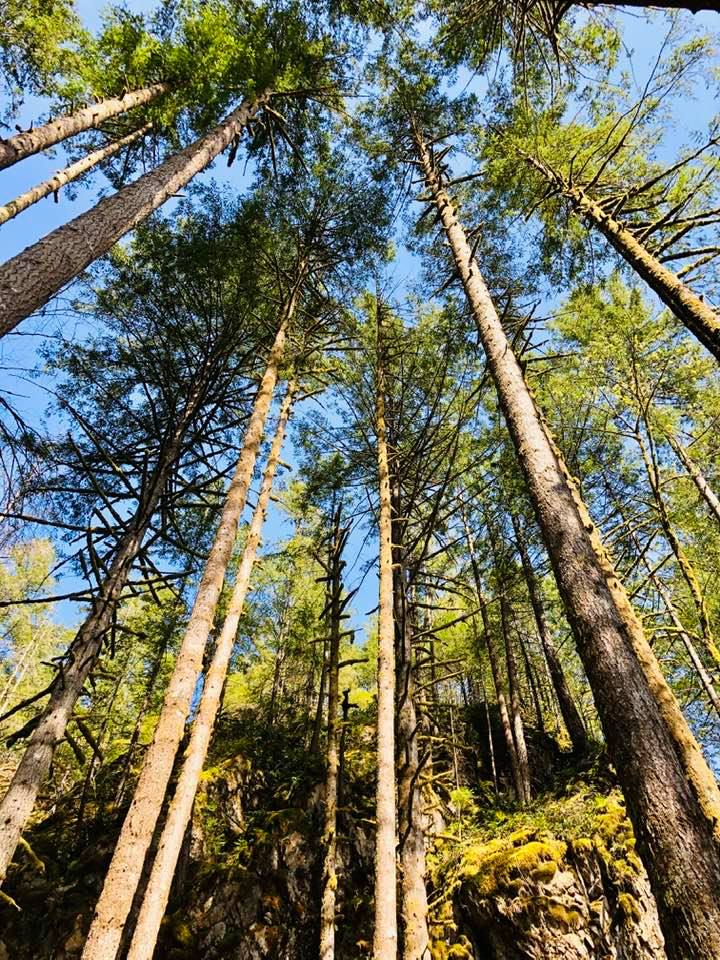 Our world has changed, rapidly and in unexpected ways. As the crisis hit, I offered and held pro bono sessions with leaders from around the world. And I want to continue to do what I can to help. As a result, I now offer hourly sessions to ensure leaders everywhere can quickly get the perspective, clarity and focus they need to lead themselves, and therefore others, well during these challenging and uncertain times.
Three Options - Select and Book
C-Suite $500 USD
Senior Leadership/Founder $300 USD
Pro Bono New Clients