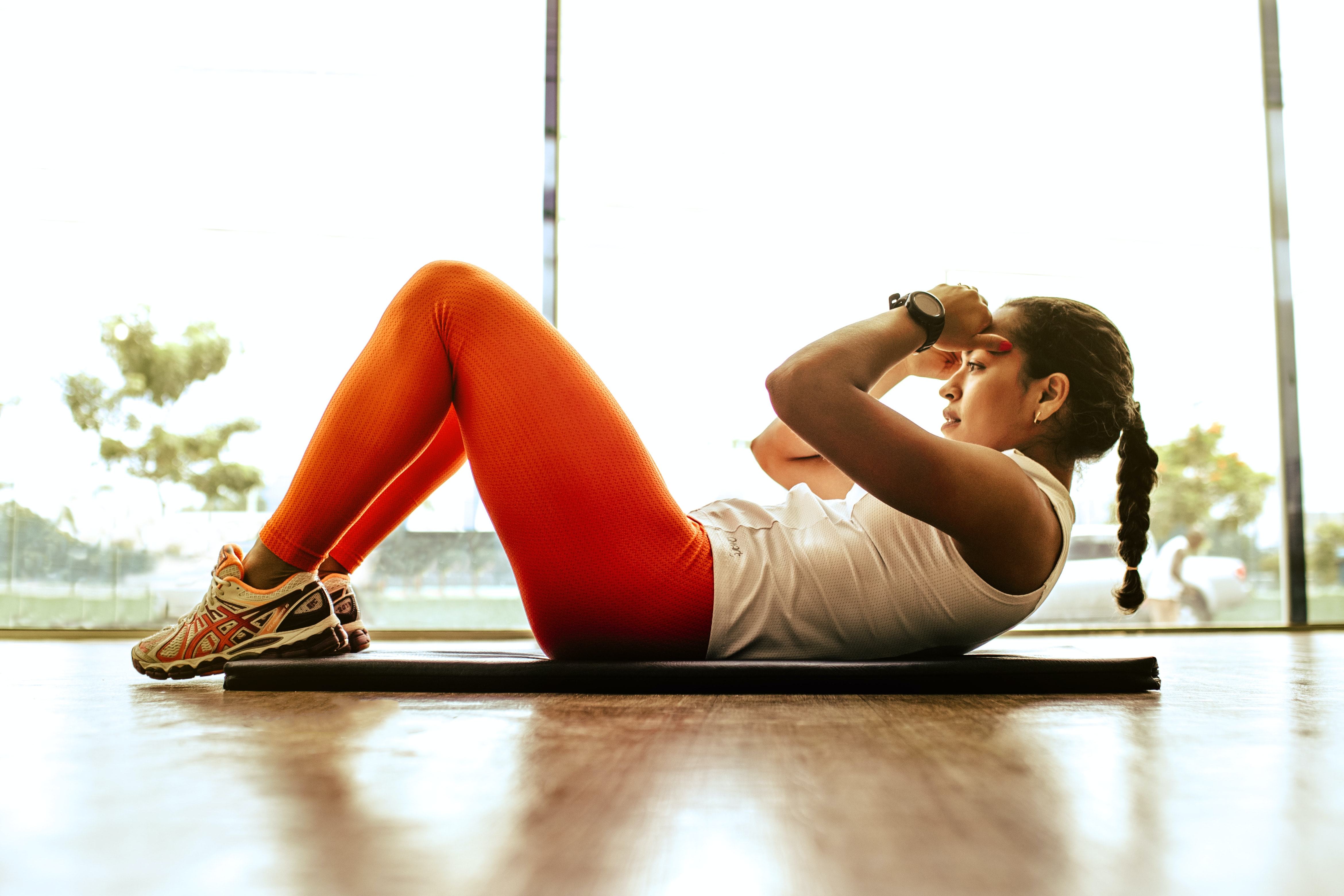 This is an insightful episode of the "Hidden Brain" podcast with psychologist Hal Hershfield, author of Your Future Self: How to make tomorrow better today.
In this interview, he delves deep into our relationship with our future self.
Surprisingly, research reveals that many of us view our future selves as strangers, leading to decisions that might not prioritize our own long-term well-being.
However, the most successful individuals see their future self as an extension of who they are today. They deeply care about and understand this future self, taking actions in the present that pave the way for a brighter tomorrow.
Whether it's making wise investments for the next decade or simply ensuring a good night's sleep for a productive day ahead, these individuals prioritize their future well-being.
A valuable listen for leaders aiming to align their present actions with future aspirations!
#HiddenBrain #LeadershipInsights #FutureSelf #BehavioralScience #DecisionMaking #SuccessMindset #LongTermVision #SelfAwareness #ExecutiveDevelopment #GoalSetting
For More: innerlifeleadership.com