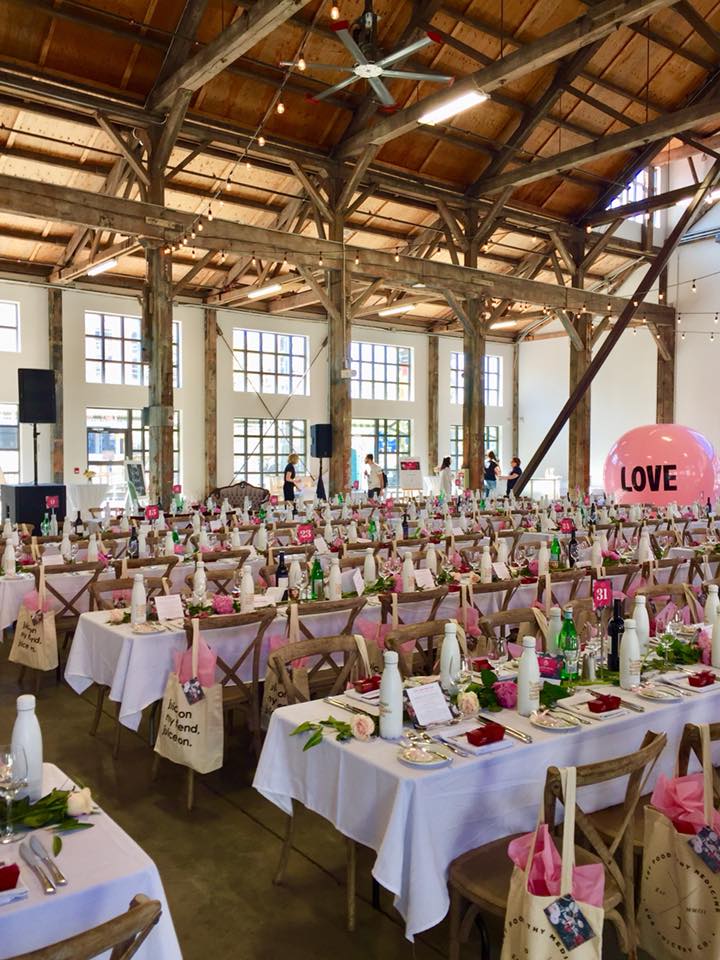 A Journey Towards Courage – April 27, 2018
This year I had the honor of keynoting the 3rd annual Gala of Grace, an event to support the North Shore Crisis Services Society which helps women flee domestic violence and abuse. In preparing for the event, I was very sad to learn that in its 37 years of operating, the need for its services has not diminished, and as many women as they are able to help, they still must turn away hundreds of women and children in need each year.
Violence and abuse towards women in our communities, and on our planet, simply must stop.
What I find encouraging is the renewed voice from women who are standing up for themselves and standing up for each other, speaking their truth, and coming together to say, "This is wrong",  "No more", and "Not on my watch".
In this keynote, with a room filled with professional women, we talked about courage and what it means  for each of us to live a truly courageous life.
It was an amazing and beautiful event, raising $79,000 for NSCSS! I left inspired, reminded at how many beautiful people work tirelessly to do good in and for the world.