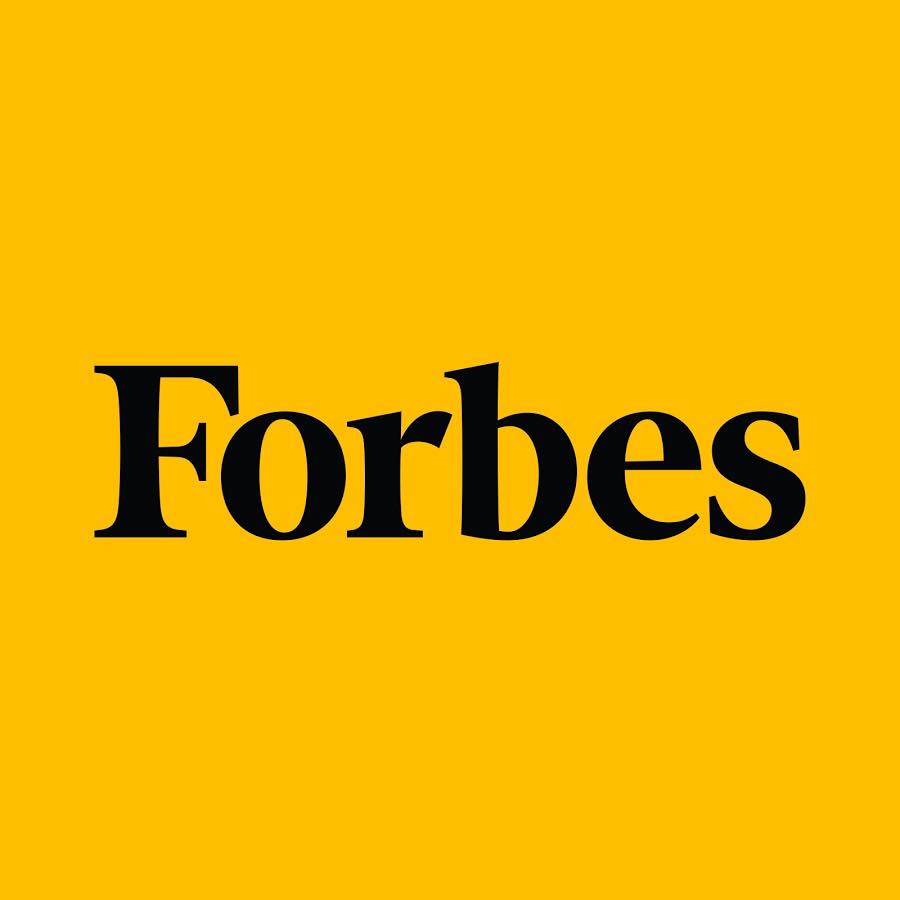 As published in Forbes.
In my career, I have learned more about exceptional leadership by being on the receiving end of its opposite. Here are three fundamental things I have learned never do to others, simply because I know first-hand how damaging they can be.
1. Don't lie. This includes blatant lies, half-truths and errors of omission. If you make a mistake, own it, clean it up, and apologize to all impacted. If you don't know the answer, say so. Be transparent, sharing your thinking and your decision making process. Share what you can, as soon as you can, so people don't need to make up a story. Be brave, pick up the phone and have the real (and often hard) conversation with the person you need to have it with. Live your values, as everyone is always watching. Call yourself on your own bull. This is perhaps the most important one, as few human beings handle power well. Keep your ego in check. When you need help, ask for it. Be human alongside the rest of us mortals. Remember whom you serve. Keep your promises. Be your word. Address reality. Discuss the undiscussables. Do the right thing. I repeat: do the right thing. You will not be trusted otherwise. And trust is the only thing you have.
2. Stop fearing the success of others. Their success is your success. Acknowledge it. Don't take credit for work that is not yours. This is not a gray area. You have to want others to shine and get off on the ultimate success of your people. Leadership is not about you — it has nothing to do with you. You must use yourself as an instrument to serve the greater good. Your daily question must be, "What is the best use of me now?" And know that your answers will generally require you to do things you don't like doing or things that are thankless and go completely unnoticed — too bad for you. If you can't focus on the people and communities you are meant to serve, then get out of leadership.
3. Don't blame them. There is no "them" in leadership. You are "them." There is no complaining and there is no resignation. If your people are not performing or the business is not achieving, then that falls on you. It is your job to ensure you have the right people doing the right things and that they are aligned, motivated, engaged and have all the resources and tools they need to accomplish a grand vision. When there is a lack of results, your only questions should be, "How do I own this?" and then, "What could I have done differently?" "What do I now know?" "What can I do next?" "Who needs what from me moving forward?" and "What is it that only I can and must do?"
We have all been on the receiving end of some ineffective leadership, as there are no perfect leaders. When we are in that position, it is time to have grace for those above us. It is also time to be brave and coach-up, as we have a role to play in helping our leaders become the very best that they can be. And, when there is a lack of integrity, it is time to voice this and more often than not, to move on. Never stay where there is a lack of integrity.
What have you learned from the ineffective leaders you've worked for?