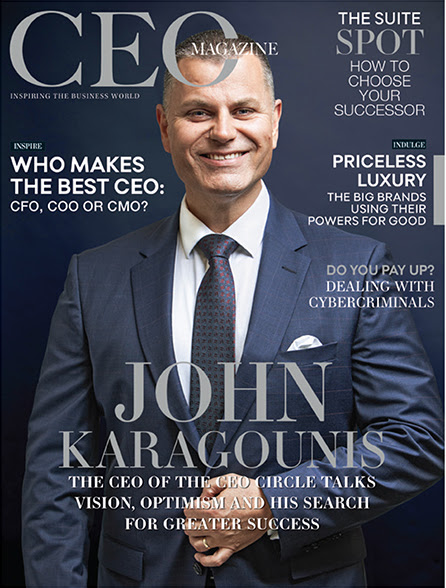 Here is a link to our article Leadership Impact: Let's Get Real.
As many of you know, aside from running my own private coaching practice, I am also the co-founder of an executive coaching and senior leadership team development firm called Syntrina Leadership.
I am so honored to have our thought leadership in the incredible publication that is The CEO Magazine. This magazine is an exceptional read for C-suite and executive level leaders (or for those aspiring to be). It is a source of information, inspiration and motivation for the world's most successful leaders, executives, investors and entrepreneurs.
Our article is also available in print and you can order and/or subscribe to receive The CEO Magazine here. 
Even better is the philanthropic work that the CEO Magazine's executive leadership team does, currently inviting CEOs to help end childhood cancer. Learn more here.
I sincerely hope you will find our Syntrina Leadership contribution in May's issue a valuable and important read. If so, please share it with others!
We specialize in Executive Leadership Coaching and Custom Senior Leadership Team Development. Contact us at coaching@syntrinaleadership.com.
We would love to speak with you!