Senior Leadership is Daunting. I can help.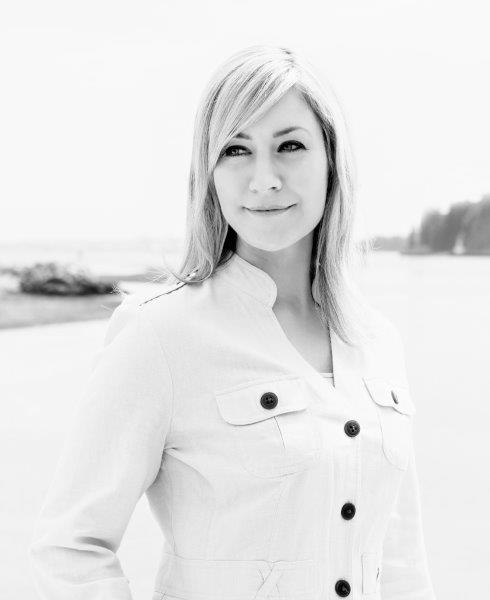 I am a confidant and coach to C-suite and executive level leaders.
My clients hold significant titles and thus, have few unbiased people with whom they can speak with freely. Perhaps you can relate. How I help is by providing a confidential, safe place to affirm the realities of my clients' inner world: their personal struggles, very real frustrations, complex challenges, and daunting opportunities. Together, we discuss how they can more effectively lead themselves and others well – given their vast responsibilities (both at work and at home) and, the complexity, visibility, and political landscapes they must navigate in order to achieve significant business results.
My talent is to see the human being behind a powerful title and provide useful feedback, perspective, and insight – coaching that results in seasoned leaders reaching their next level of personal, professional and spiritual mastery. As a result of the work we do together, my clients become more self-aware and intentional, and thus, are significantly more effective leaders for their organization. They also become happier people and therefore, better spouses, parents, and human beings in and for the world.
 "He who controls others may be powerful, but he who has mastered himself is mightier still." ― Lao Tzu
I support those working with sustainable, compassionate, and ethical offerings. Call me at 604.864.5408 to discuss your current challenges and opportunities to see if we are a good fit.
http://www.susannebiro.com/what-clients-say/

About the Author
Susanne Biro is a coach to C-suite and executive level leaders. She is the founder of Inner Life Leadership, an app for business professionals who want to reach an unprecedented level of personal understanding and corresponding leadership (and life) success. Susanne is an author, executive development program designer, facilitator, Forbes & CEO Magazine contributing writer, and a TEDx and keynote speaker.
For over two decades, Susanne has worked internationally with senior-level leaders in some of the world's best companies. Whether coaching one-on-one or authoring, designing, and delivering leadership programs, her passion is the same: to help leaders reach their next level.
Susanne can be reached at 604.864.5408 or via email at susanne@susannebiro.com
Our world has changed, rapidly and in unexpected ways. As the crisis hit, I offered and held pro bono sessions with leaders from around the world. And I want to continue to do what I can to help. As a result, I now offer hourly sessions to ensure leaders everywhere can quickly get the perspective, clarity and focus they need to lead themselves, and therefore others, well during these challenging and uncertain times.
Three Options - Select and Book
C-Suite $500 USD
Senior Leadership/Founder $300 USD
Pro Bono New Clients