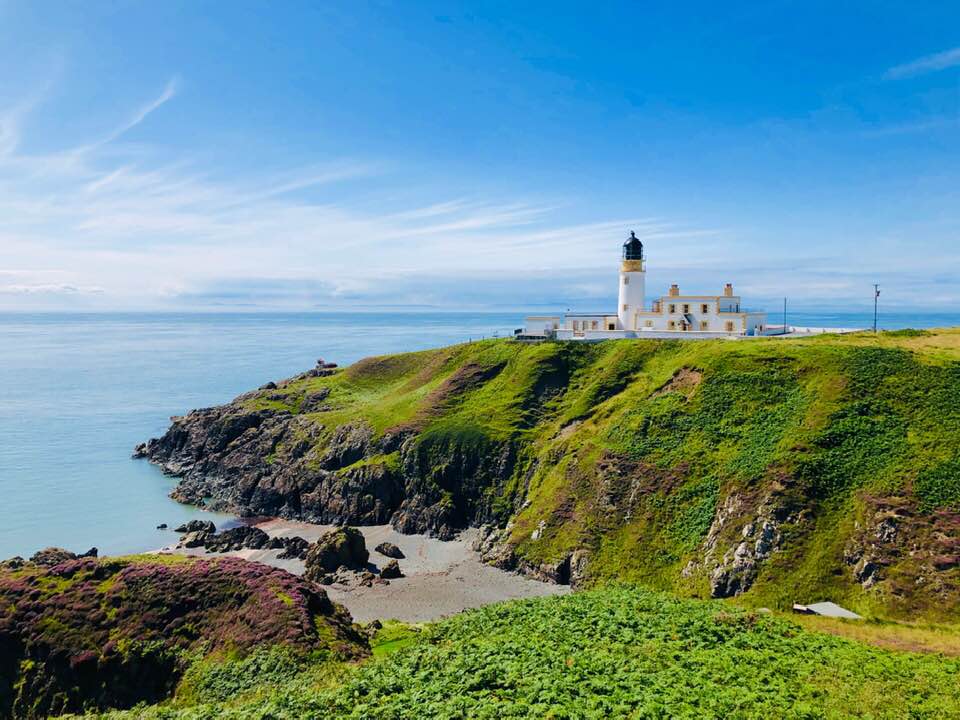 In order for you to be here, reading this post, a million and one things needed to go well in 2019. Reflect on all that was great this year. Write a paragraph so you can capture it fully within your mind.
Here is my year as an example …
Chicago, Palm Springs, SF, LA, Amelia Island, Pebble Beach, Scotland! CEOs, Presidents, CTOs, COOs, EVPs leading billion-dollar businesses, thousands of employees, multiple continents, companies whose work improves the world: environmental sustainability, renewable energy, plant-based foods. Keynotes, executive off-sites, one-one coaching. Published in Forbes and CEO Magazine. Sharing the stage with a personal hero, Stephen MR Covey. My biggest financial year ever! Singularity University's executive program. My husband and I at almost every one of our children's baseball and hockey practices and games! Lean, yoga fit, vegan, and healthier than I was a decade ago. An incredible family vacation with 12 adults and 13 children.
2019, you were amazing!
You required that I develop a mindset of success second to none. You showed me what I am really capable of. As a result, I enter 2020 ready for any stage and any level of client. I am so grateful and now available to significantly advance those who seek me out.
We often spend so much time thinking about where we want to go and all we want to do and achieve that we forget to celebrate all we have accomplished, and more so, who we had to become in the process. The intention of the former is admirable. However, it typically creates a sense of fear, anxiety and stress in otherwise extremely accomplished people.
It also creates a rather selfish orientation: to the extent that we are focused on what we need to do and get in order to "arrive" or feel okay, we miss the entire purpose of leadership, and that is to serve and advance others.
Perhaps a better focus is to spend time being grateful for every opportunity, learning and success that occurred in 2019. You can then enter 2020 with a full heart and a mind that lives in gratitude, the highest form of energy we ever feel. When we live in gratitude, we easily bring this energy to everyone and everything we do. And it is this, and this alone, that brings the success we truly seek.
So, as January begins, consider this permission to let go of fear, worry and anxiety about all you need to do, accomplish, and how you will "crush" it this year.
Instead, have fun this first week getting yourself in the best possible state of mind, one that will allow you to be grateful for all that is and has occurred, and therefore, present, focused and available for others … then, success will easily find you.
To a year of gratitude, joy, satisfaction and real impact.