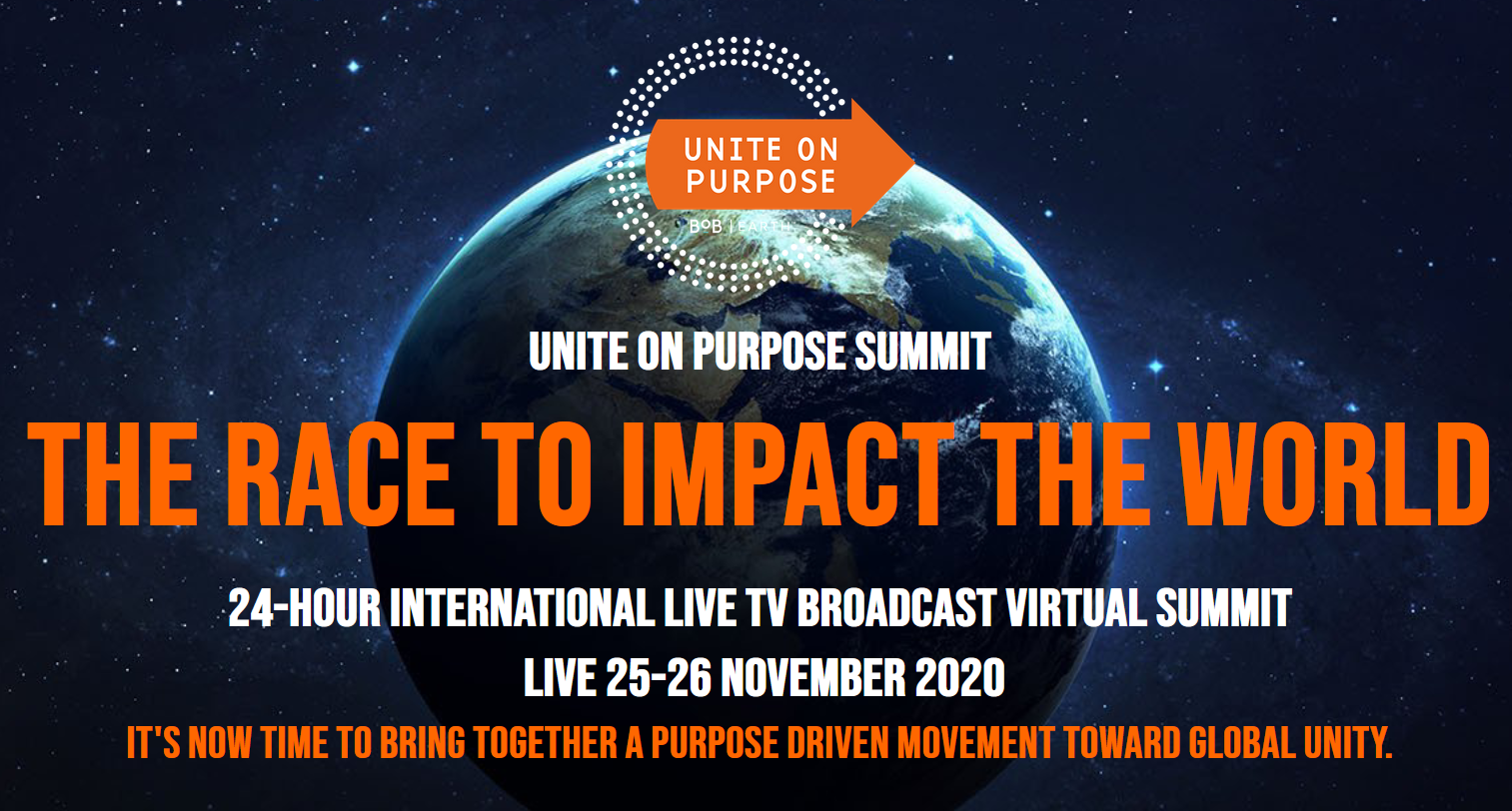 Unite on Impact: Leadership for a New World
You are the instrument of leadership and in order to be great for others and for the world, you must first be great for you, inside of yourself. This masterclass will address the real frontier of leadership now: your mind, as your inner thoughts and feelings always determine your performance out there. These are dynamic times, and in order to thrive, it is imperative that leaders learn to think in an entirely new way. This starts with being able to champion themselves in a way that most leaders are not yet skilled at doing.
Based upon two decades of listening to the thoughts, concerns, frustrations, and challenges of thousands of senior-level leaders internationally, I will share a single idea and practice that has the potential to change absolutely everything for you. Then, through you and the impact of your leadership, change and advance our world.
Never before has leadership been more important. People need leadership and they want and need you: your voice, your vision, and most especially, your belief in a better tomorrow. Come and expect to leave with clarity on how of you can and must now focus your mind for greater leadership effectiveness, fulfillment, impact and success for us all.
Learn more and register to attend here: www.uniteonpurpose.com
Sincere thanks for Fiona MacIntyre, Founder of Forming Impact, for making it possible for me to contribute to this incredible and important 24-hour live broadcast event.