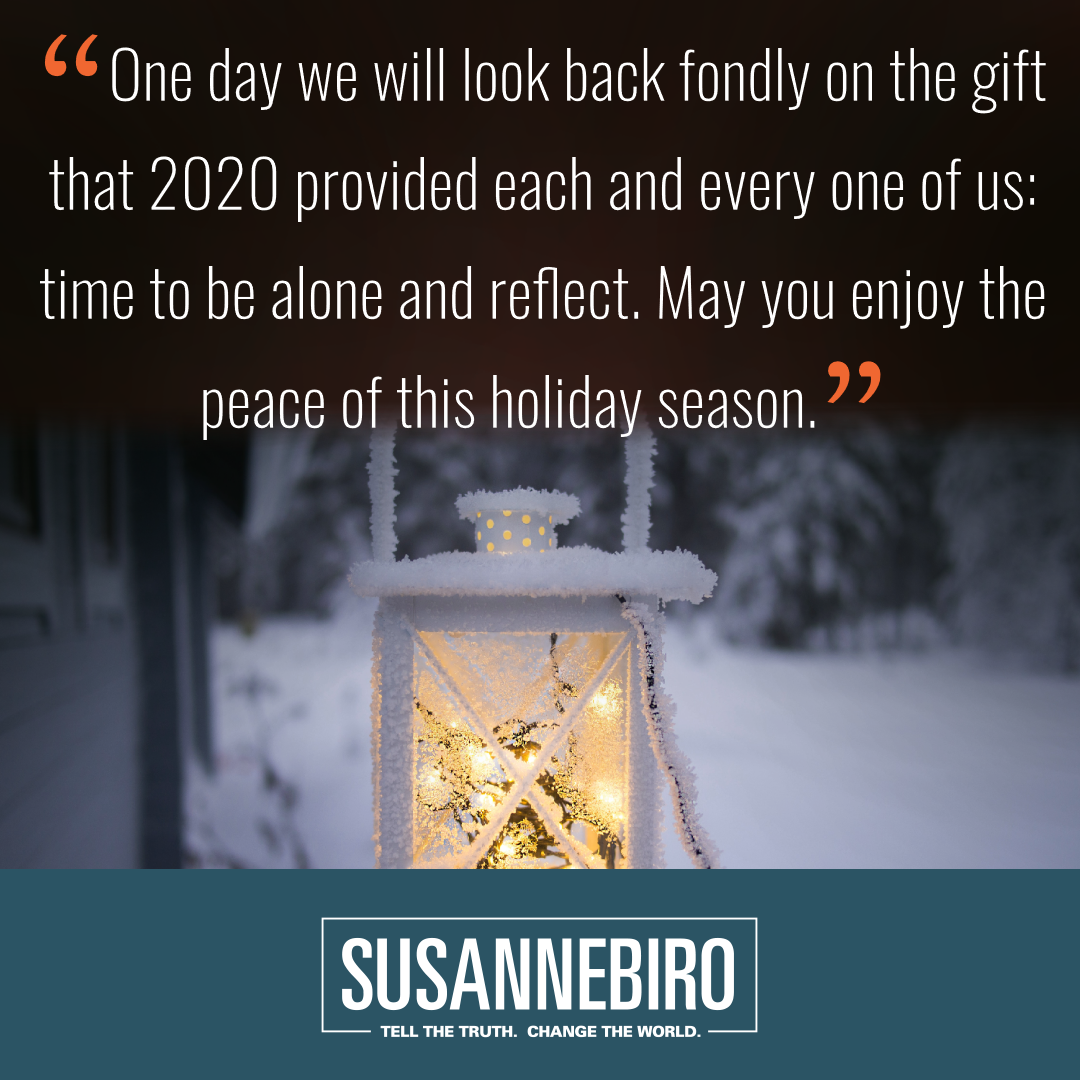 During Christmas of 2008 I was seven months pregnant with my first child. That year, it snowed so much that my husband couldn't get into the city on Christmas eve and I couldn't get to my Dad's house. My mom had died the year earlier and I missed her terribly.
We all spent Christmas Eve alone.
Early Christmas morning, I packed a backpack and walked for well over an hour in snow so high that not a single car was on the road. It turned out to be the most magical experience. My husband managed to join us late Christmas Day so we finally all got to be together. However, I always remember that one Christmas Eve I spent alone most fondly. It was a moment of calm and peace that I had never truly felt during the busy holiday season.
In March of 2009, our beautiful baby boy was born and life was wonderful! But it was busy. Really busy.
Perhaps we cannot be with loved ones this year, but there is such a gift in one slow year, time to truly enjoy the peace of the season.
Despite all the challenges, I suspect we will look back in fondness on the gifts that 2020 provided each and every one of us. Next year will no doubt be bustling again. And, we might wish we had enjoyed this special year just a little more while it was here.